​
MAKE IT! MONDAYS
Next Session Starts March 1st
Deadline to sign up is 2/14
Ages 7 and up with sewing experience
Mondays- 4:00 to 5:30 sometimes 6:00 :)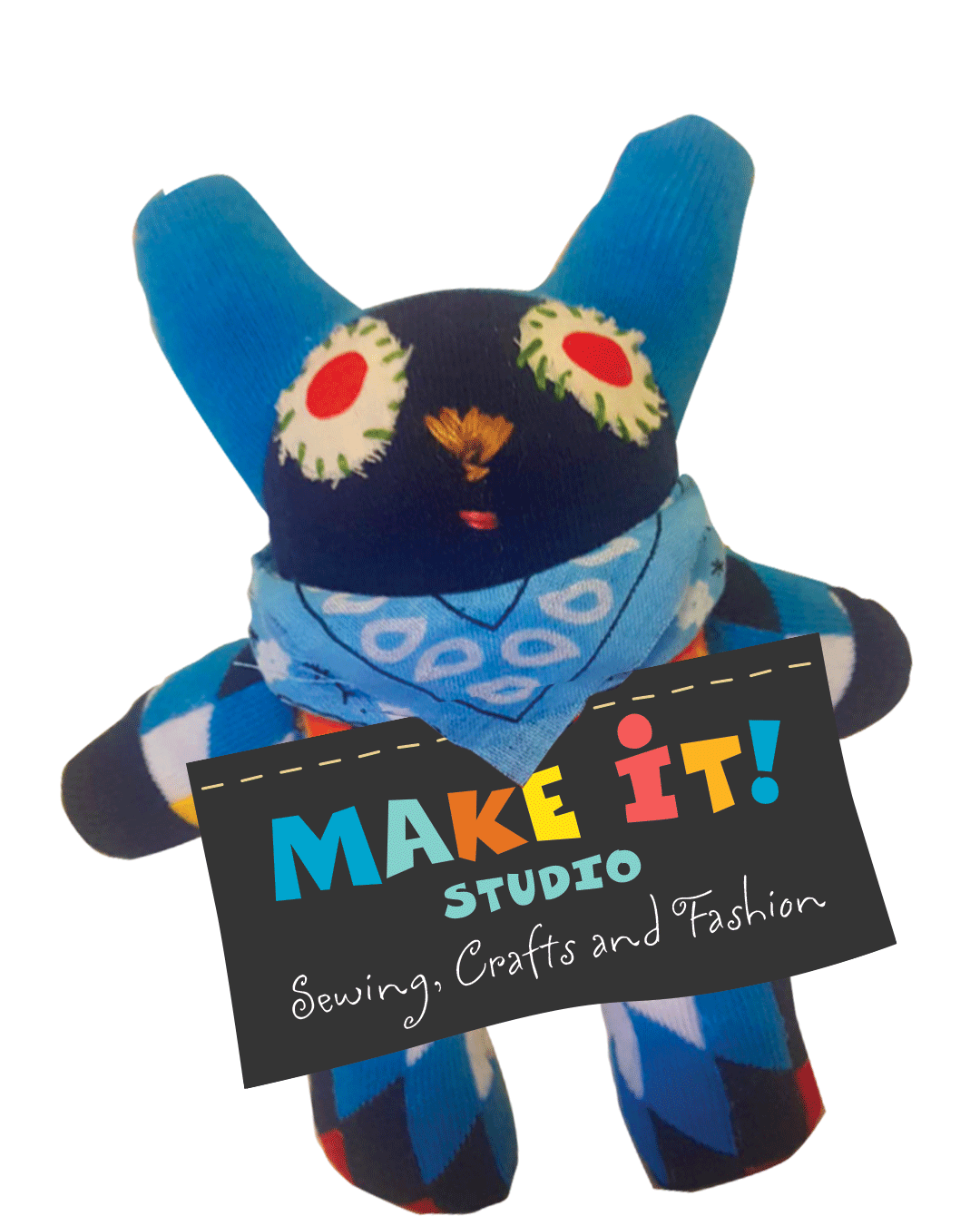 We will be continuing our super fun sewing and craft classes on Mondays starting October 12th
​
MAKE IT MONDAYS is a combination of hand sewing and crafts including weaving!. Your child will not only have a chance to build on their sewing skills but they will have a blast doing it! They will make pieces that they will be proud to wear or to decorate their room with. They will learn about color, design, textiles and construction, and improve their sewing skills a tremendously!
​
We are now offering MAKE IT KITS, fully stocked with tools, notions and materials. You won't need to purchase anything else for this class!
​
​
WE TAKE OUR POLICIES AND WAIVER VERY SERIOUSLY. PLEASE CLICK HERE TO REVIEW THEM
​
​
We offer a 10% Sibling Discount
Promo Code "TWICE AS GOOD"
​
​