​
MAKE IT! MONDAYS
Starts October 12th!
Deadline to sign up is Oct 4TH for anyone signing up for the 8 session package or wanting to start on Oct 12th
Ages 7 and up with sewing experience
Mondays- 4:00 to 5:30 sometimes 6:00 :)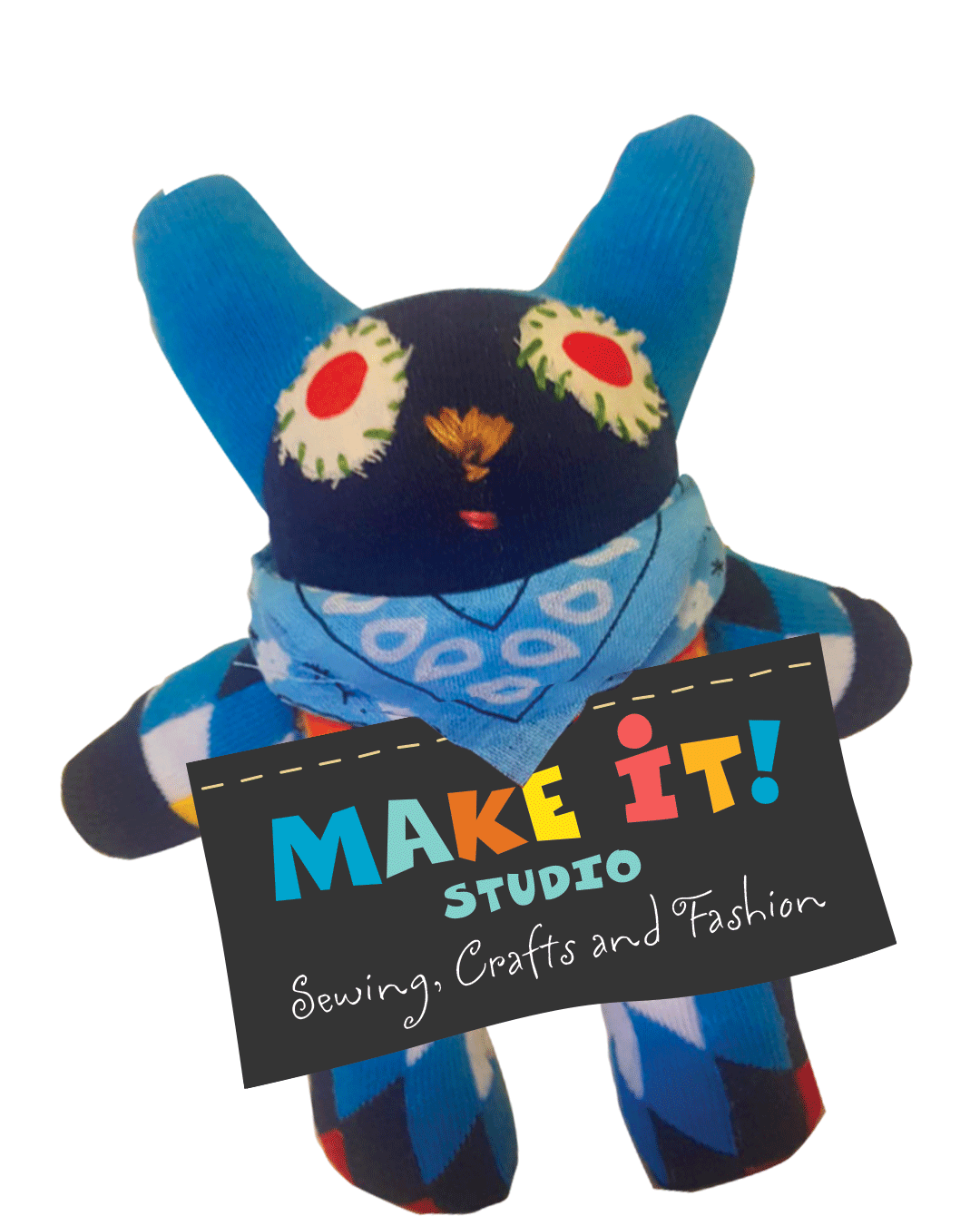 $375-8 session package
(Includes MAKE IT KIT)
1 1/2 to 2 hour Lesson
​
$225-4 session package
(Includes MAKE IT KIT)
1 1/2 to 2 hour Lesson
​
We will be continuing our super fun sewing and craft classes on Mondays starting October 12th
​
MAKE IT MONDAYS is a combination of hand sewing and crafts including weaving!. Your child will not only have a chance to build on their sewing skills but they will have a blast doing it! They will make pieces that they will be proud to wear or to decorate their room with. They will learn about color, design, textiles and construction, and improve their sewing skills a tremendously!
​
We are now offering MAKE IT KITS, fully stocked with tools, notions and materials. You won't need to purchase anything else for this class!
​
​
WE TAKE OUR POLICIES AND WAIVER VERY SERIOUSLY. PLEASE CLICK HERE TO REVIEW THEM
​
​
We offer a 10% Sibling Discount
Promo Code "TWICE AS GOOD"
​
​
After you book one of the below packages you will receive an email where you will be directed you on how go on to our online platform. There you will find a lesson for our upcoming Monday class along with some inspirational pictures and instructions. Most importantly you will find a supply list with optional links to purchasing supplies if you don't have them on hand.