ONLINE PRIVATE & GROUP LESSONS/PARTIES
During this unique time where we are limited in our physical nature our founder Lara has given friends and family a chance to connect and create together! In this period she has had the opportunity to teach a teenage boy how to sew using a machine for the first time, give best friends a chance to craft together, host a private workshop for girlfriends from all over the country re-connect over making awesome leather Jewelry together , and just recently host a family ornament making workshop!
If you are your child have a hard time with video format you might benefit very much from our one on one private lessons, Lara takes her time and will go at whatever speed is appropriate and she can even curate the lesson with you so that it really peaks their interest! Or if you or your child misses seeing their friends but you find that it is difficult to connect over "zoom" , our Craft workshops and packaged group lessons are the perfect solution! Lara herself discovered this when she started to have a regular art meet up with a friend. It was much more fun to chat and create together than just stare at a screen.
The best part is, we make it so easy for you! We have supply kits ready to go and if you like we can even customize a class specifically around your needs.! Lara has so many projects you or your child can choose from.
Prices vary depending on group size and whether you choose from our curriculum or we customize the class for you.
Below is a list of our general offerings and an outline of pricing, however Lara is very flexible and can be contacted with any requests.
​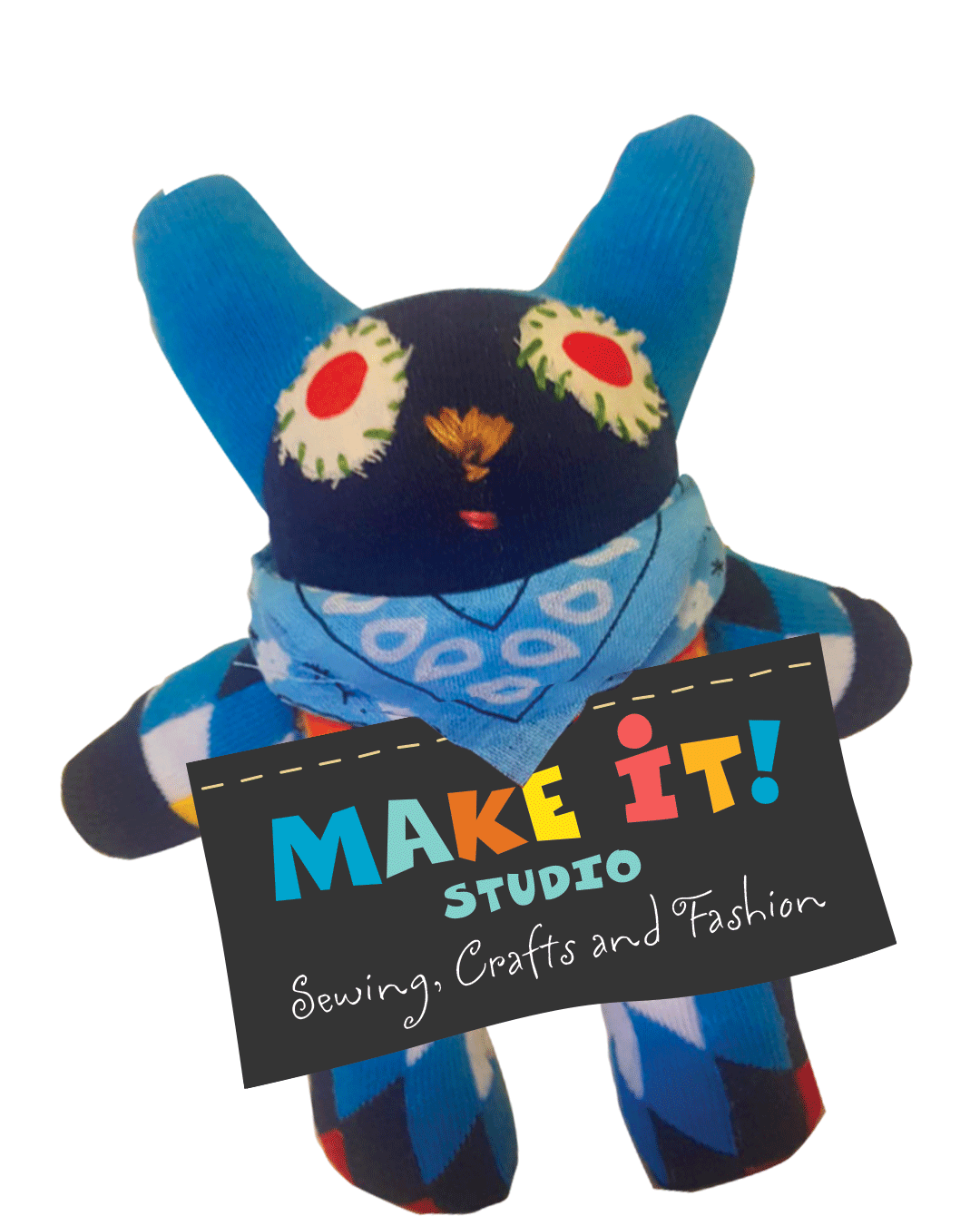 FEES FOR LESSONS-
Most of the supplies are included, however
for Sewing Machine classes we ask that you
have a machin and the neccessary sewing
essentials. We will supply the fabric and trims,

PRIVATE LESSON (1 on 1) -
​
2 Hour Private lesson- $80
Package of 3 lessons = 3 x 90 Minute lesson - $180
​
GROUP of 2 or 3
1 x 90 Minute Lesson - $65 for each student
​
Package of 3 lessons 3 x 90 Minute lessons - $150 each student
​
GROUP of 4 t0 6
1 x 90 Minute Lesson - $60 for each student
​
Package of 3 lessons 3 x 90 Minute lessons - $125 each student
​
​
​
​
​
INTERESTED?
EMAIL US
HERE