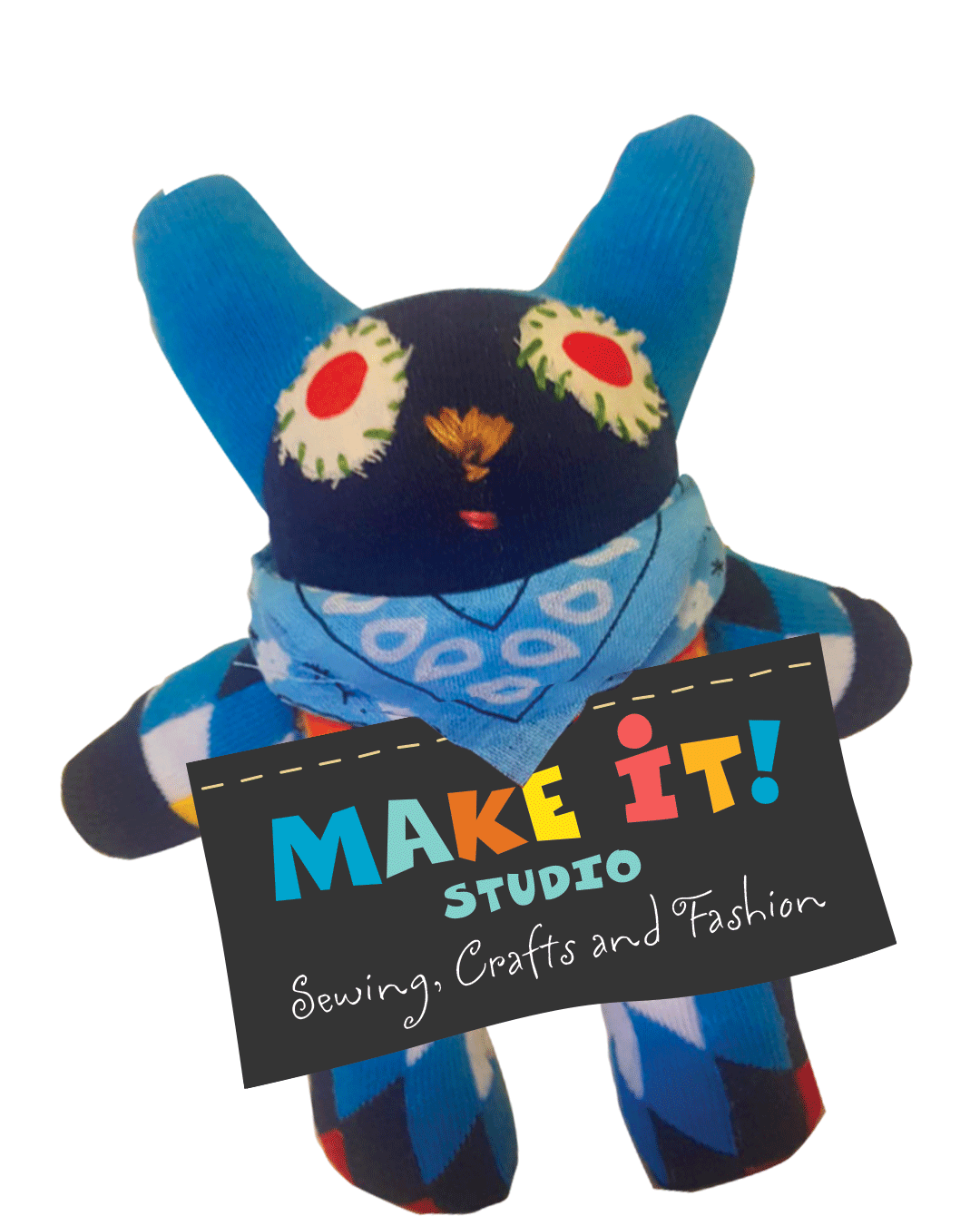 we add more workshops
weekly so keep checking in!
JOIN US ONLINE FOR OUR SUPER FUN WORKSHOPS!
​
We offer a variety crafting Workshops both online and soon to be outside and in persone! They range from hand sewing, embroidery, yarn crafts, mixed media to even using a sewing machine.
​
Our owner Lara will spend anywhere from 60 to 90 minutes working with your child making sure they are following along and feeling confident.
​
We send you a supply kit in advance with any necessary templates or instructions. On the Day of the workshop our owner Lara will be online with you to walk you through all the steps!
​