Results from our 1st Facemask Workshop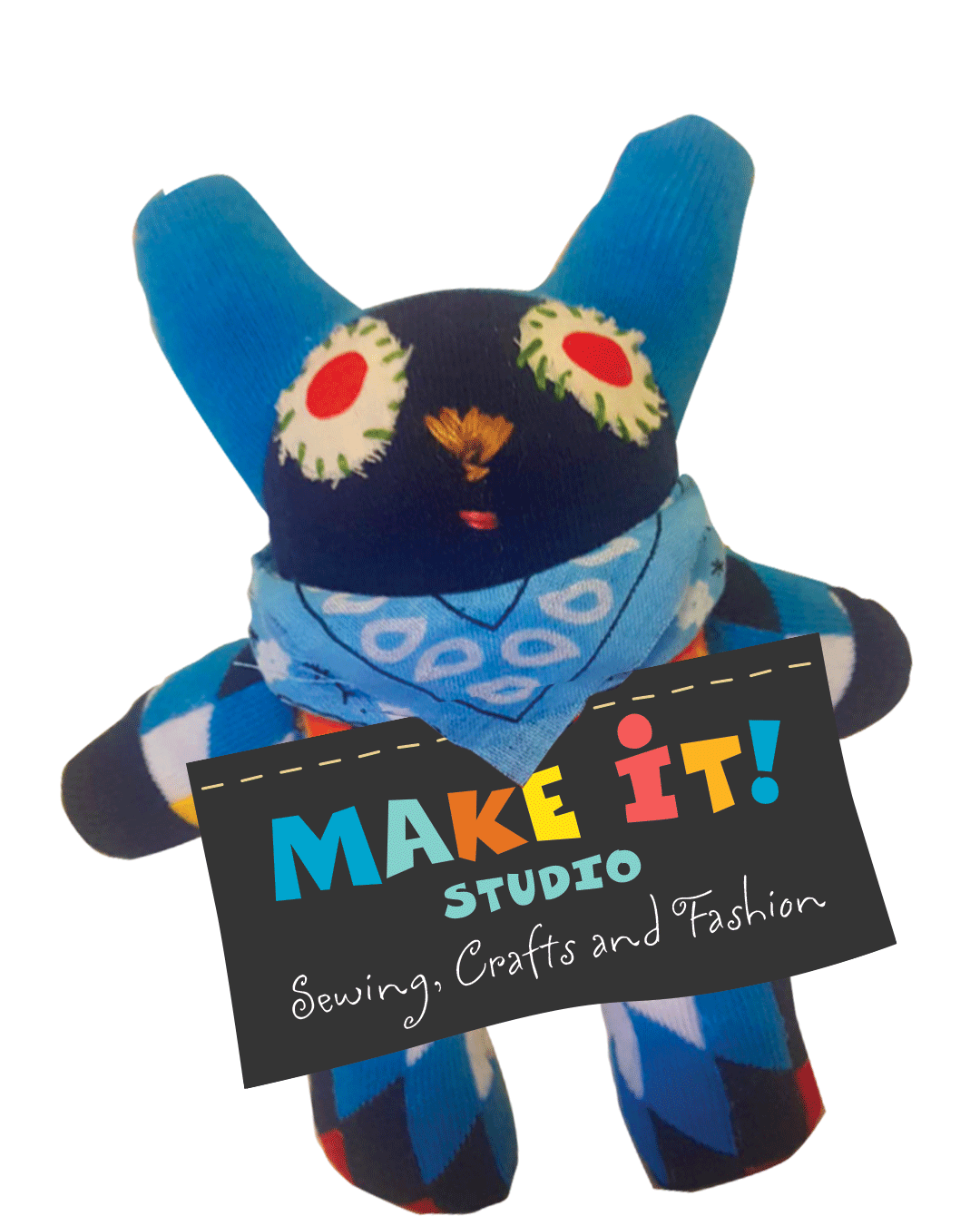 we add more workshops
weekly so keep checking in!
JOIN US ONLINE FOR OUR SUPER FUN WORKSHOPS!
​
We offer a variety crafting Workshops from hand sewing, embroidery, yarn crafts, mixed media to even using a sewing machine.
​
Our owner Lara will spend anywhere from 60 to 90 minutes working with your child making sure they are following along and feeling confident.
​
We give you the supply list in advance that is accessible and mostly things you would have around the house, especially if you are a crafty household. You will have access to detailed instructions or a video as a reference in case they child doesn't have a chance to finish their project or would like to make a 2nd on their own time.
​
See all our upcoming Workshops below...
WE TAKE OUR POLICIES AND WAIVER VERY SERIOUSLY. PLEASE CLICK HERE TO REVIEW THEM