Join our after School program and learn how to sew!!
We teach your child how to hand sew as well as use the sewing machine at our beginners after school sewing classes . They will MAKE hip clothes, accessories, and even learn all about sustainable fashion! We supply all the materials, and we limit our classes to 8 kids with a 4 to 1 student teacher ratio so that everyone gets the thoughtful attention they need.
​
We offer two exciting packages. See all details below.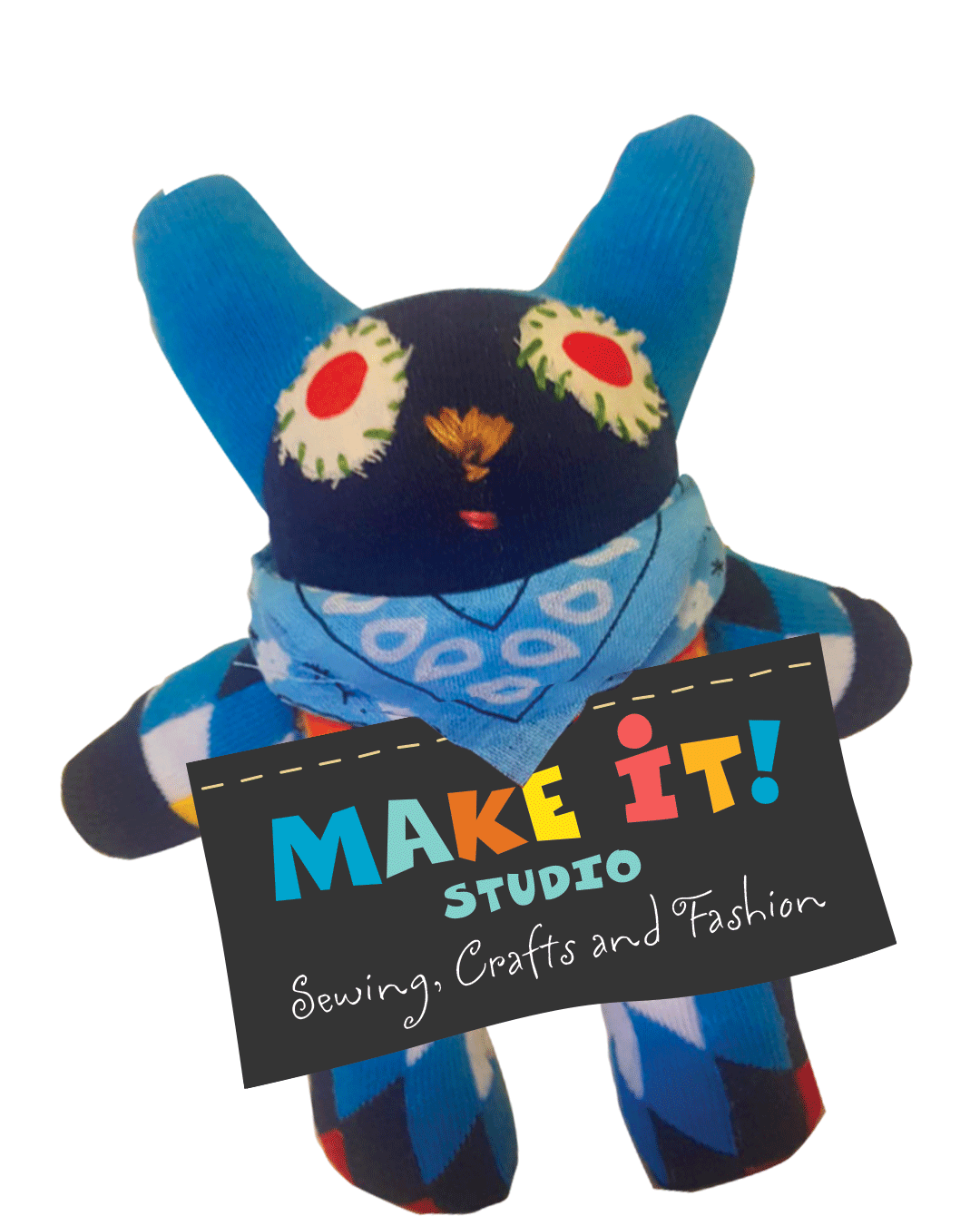 Sign up for Spring After School before
January 19th and receive a 10% Discount
Coupon - Early Booking
Promo Code "GOOD FOR YOU!"
​
Beginner After School Sewing Classes
for ages 8 -13 (We accept age 7 with sewing experience)
​
NOT TOO LATE TO SIGN UP FOR OUR SPRING CLASSES!
NEW PARK SLOPE LOCATION
688 Union St ( on the corner of 5th ave)
Lower level (inside the Fig Tree)
MAKE IT! MONDAYS
3:30 PM-5:30 PM
$375-7 session package
Scheduled on the following days …
3/16/2020, 3/23/2020
4/6/2020, 4/20/2020, 4/27/2020, 5/4/2020, 5/11/2020
$425-8 session package plus our fashion Field Trip
Scheduled on the following day …
3/16/2020, 3/23/2020
3/30/2020 (field trip), 4/6/2020, 4/20/2020, 4/27/2020, 5/4/2020, 5/11/2020
​
​
We offer school pick up from PS 321 for an extra fee. Contact us for more info
​
We offer a 10% Sibling Discount
Promo Code "TWICE AS GOOD"
​
​
WE TAKE OUR POLICIES AND WAIVER VERY SERIOUSLY. PLEASE CLICK HERE TO REVIEW THEM