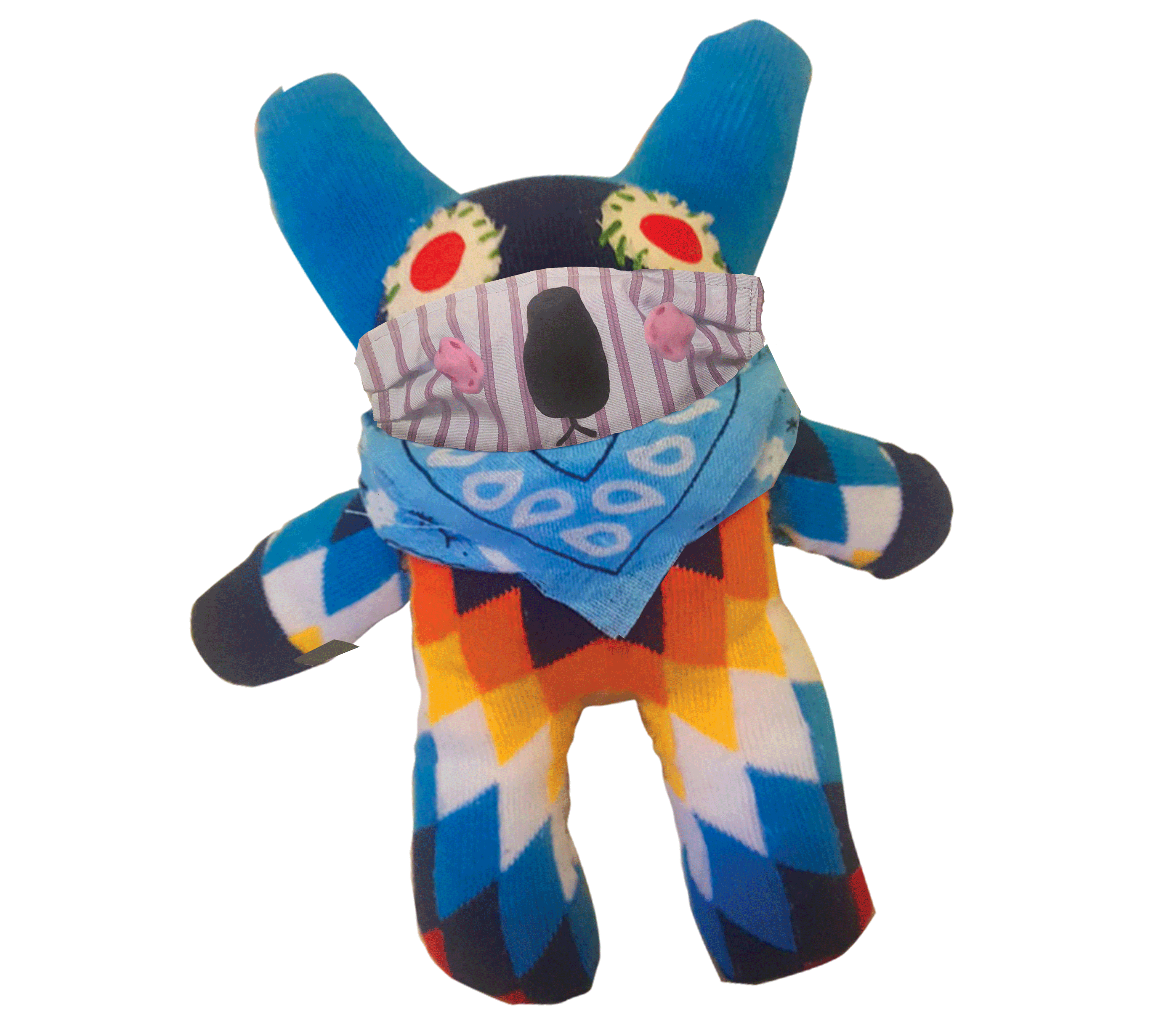 We offer a 10% Siblings discount!!




Coupon Code-TWICE AS GOOD



AGES 7-13
9 am - 3:30pm
​
​
Please note we recently revised our vaccine policy and ALL students must be vaccinated to participate in all our camps and classes.
MAKE IT! Studio is a hands-on sewing (both hand and machine) and craft studio with a maximum of 8 or 9 students at a time.
​
Our camps are a full day of fun with Sewing and Crafts! Using sewing machines (no machine experience necessary), craft glue and all sorts of fun tools your child will MAKE a few items that they will be proud of! We still limit our camps and classes to 8 kids, so they can get the proper attention they need. We want your child to feel confident and to finish the day having not only learned how to engineer and make things from start to finish but to have a blast doing it! We will take an hour break for lunch, plus a couple of quick breaks to unwind. Lunch will either be outside in the playground or indoors if it rains. Please make sure they have with them a packed lunch and a water bottle.
All adorable supplies included!
Let's get MAKING!
​
​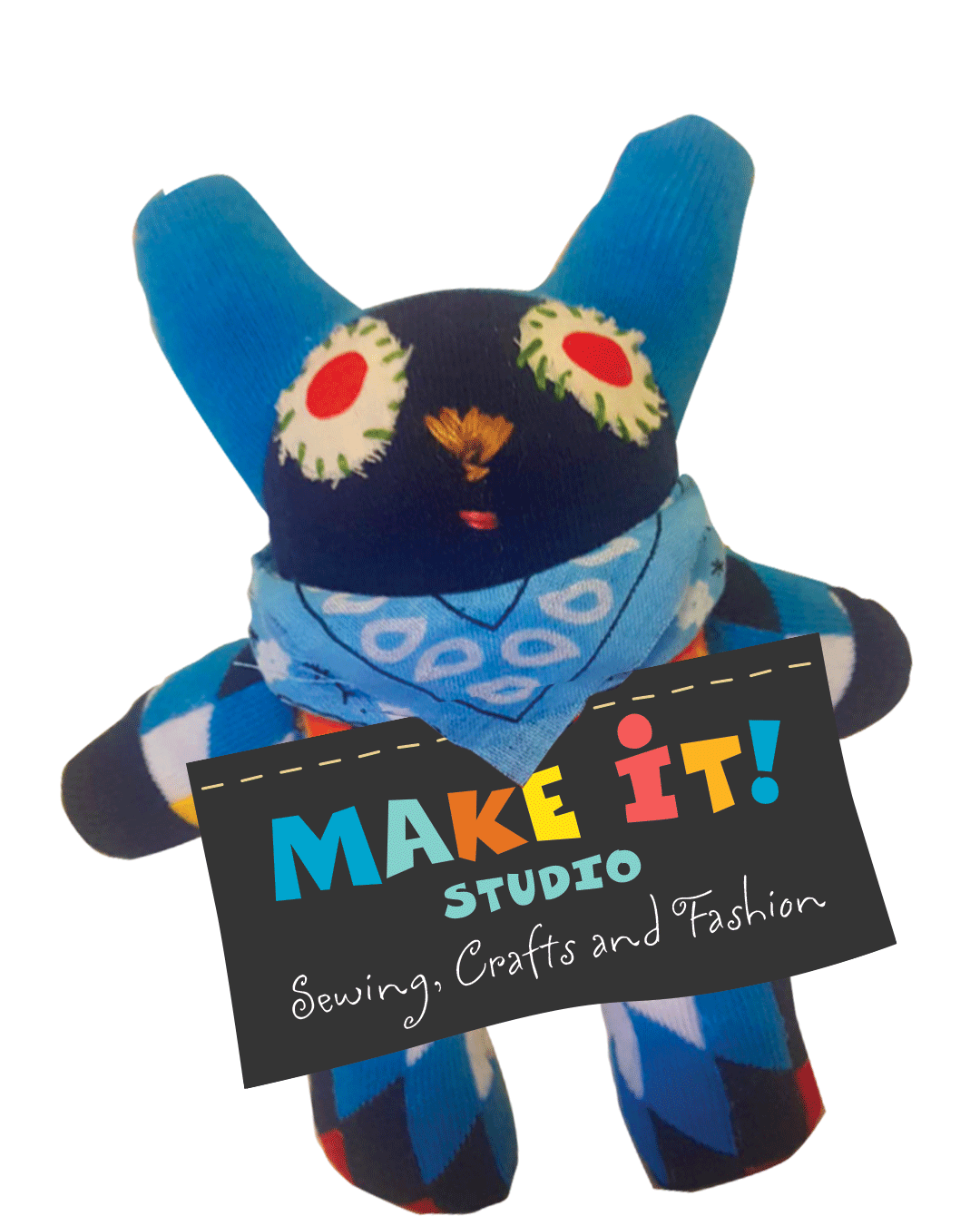 WE TAKE OUR POLICIES AND WAIVER
VERY SERIOUSLY. PLEASE CLICK HERE TO REVIEW THEM