Check out our discounts!!



10% off if you book siblings!




Coupon Code-TWICE AS GOOD





Book 2 Classes-10% Discount




Coupon Code-2XMAKEIT





Book 3 Classes-15% Discount




Coupon Code-3 for 15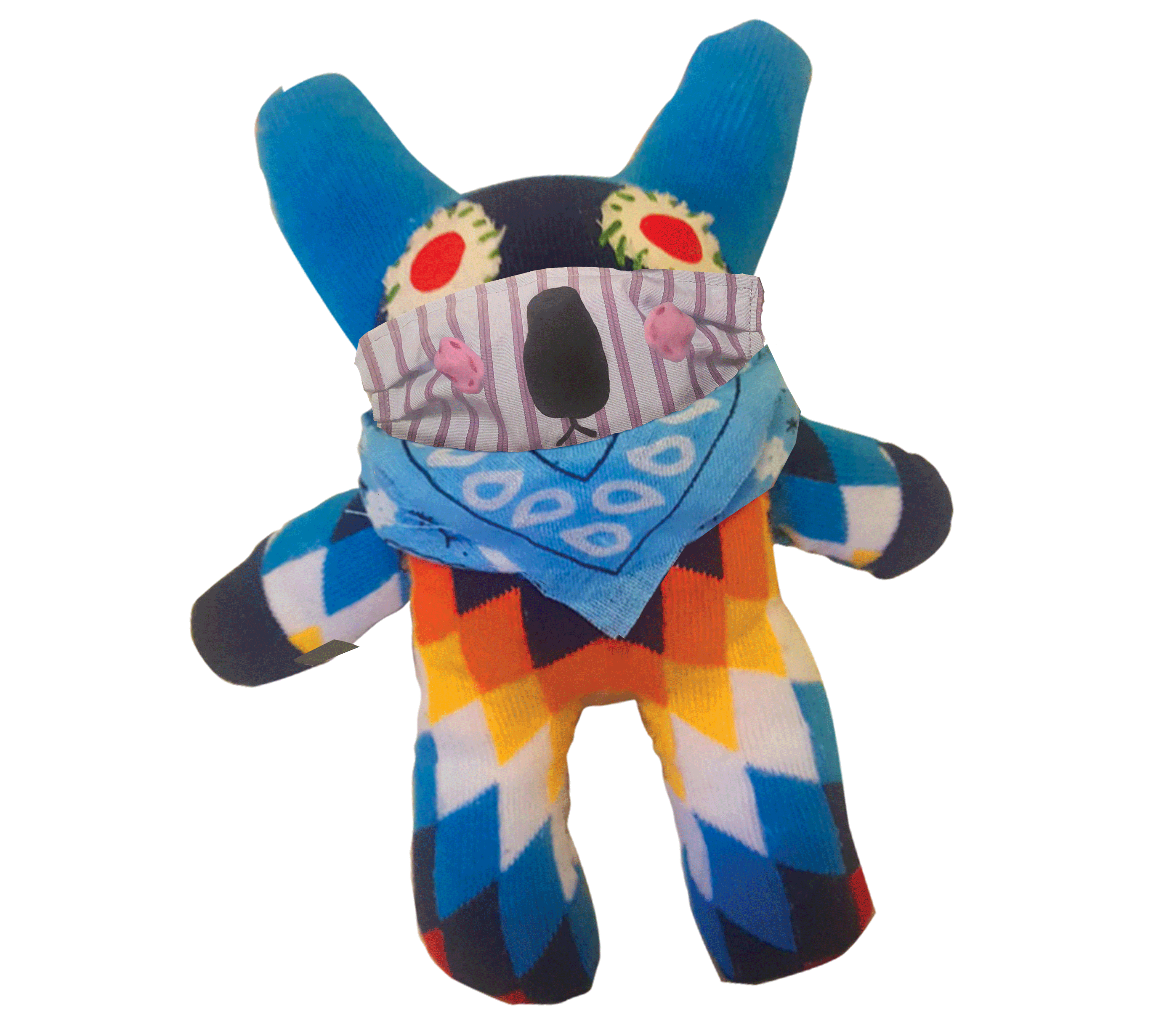 Mondays, Wednesdays and Fridays we are offering classes
IN-PERSON at the Old Stone House in JJ Byrne Park,
Park Slope Brooklyn!!!!!
​
If you are interested in after school pick up, we will do our best to to accommodate you if your child's school is within 3/4 of a mile from our studio and if we receive at least 3 requests for pick up from the same school.
Help us by recruiting more children from your child's school and we can help you!
​
​
Location Monday, Wednesday & Fridays: Old Stone House, on 3rd st between 4th and 5th ave
( inside the JJ Byrne Park)
​
All of our classes are taught by MAKE IT! Studio's founder. Lara Kazan. and our classes are a maximum of 8 students, so each child gets individualized attention and Lara always adapts depending on the the age, comfort and skill level of each student.
​
​
​



SPRING SCHEDULE AND CLASS INFO BELOW