Check out our discounts!!



10% off if you book siblings!




Coupon Code-TWICE AS GOOD





Book 2 Classes-10% Discount




Coupon Code-2XMAKEIT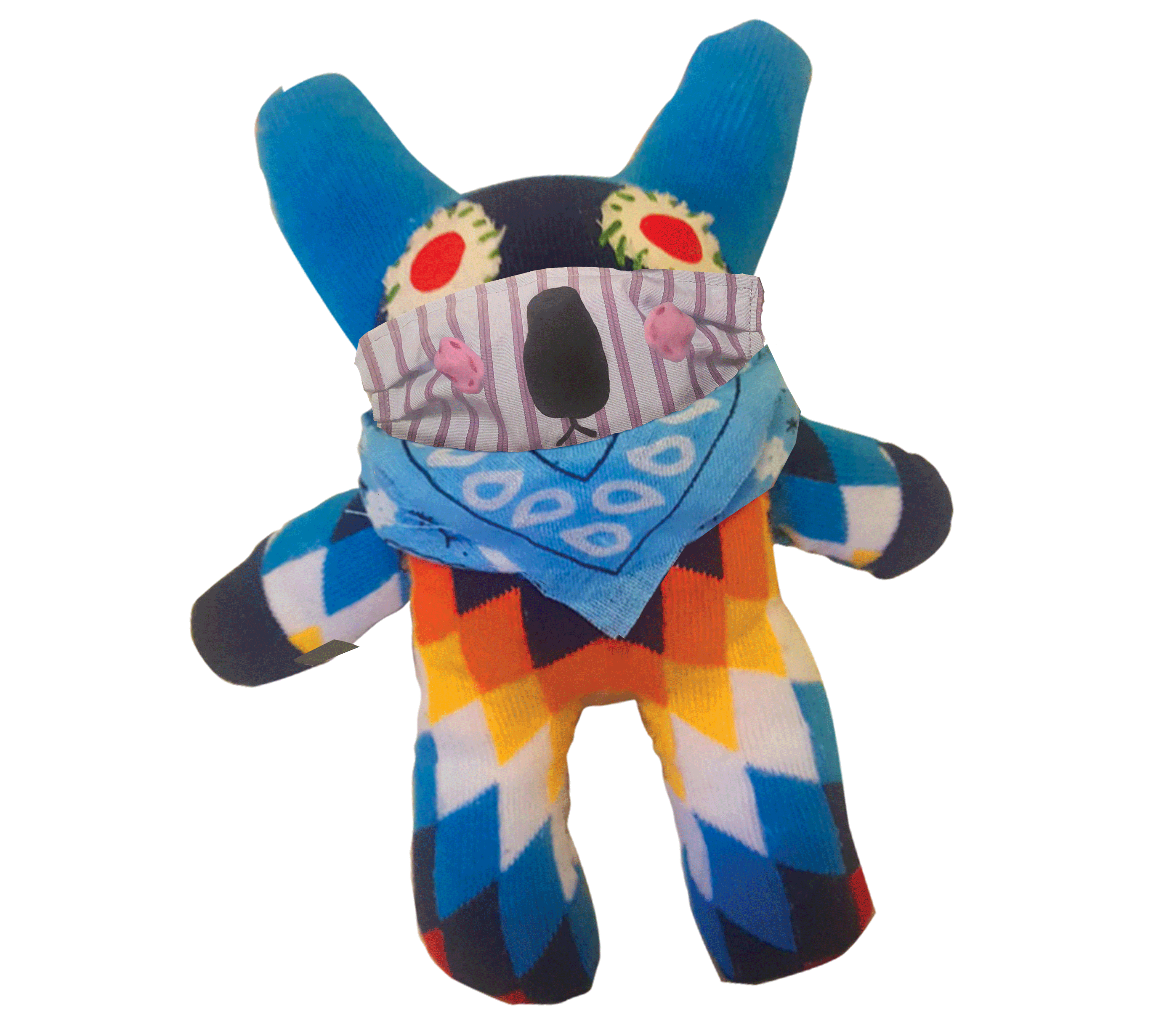 Mondays, Wednesdays and Thursday we are offering classes
at the Old Stone House in JJ Byrne Park, and J COLLABO
in Park Slope Brooklyn!!!!!
​
If you are interested in after school pick up, we will do our best to to accommodate you if your child's school is within 3/4 of a mile from our studio and if we receive at least 3 requests for pick up from the same school.
Help us by recruiting more children from your child's school and we can help you!
​
​
Location Monday, Wednesday & Thursdays: Old Stone House, on 3rd st between 4th and 5th ave
( inside the JJ Byrne Park)
And Mondays at J COLLABO -300 7th st (between 4th and 5th ave)
​
Please let us know if you can not pay in full (we can work out a payment in 2 installments)
​
All our classes are a maximum of 10 students, so each child gets individualized attention, We always adapts depending on the the age, comfort and skill level of each student.



FALL SCHEDULE AND CLASS INFO BELOW