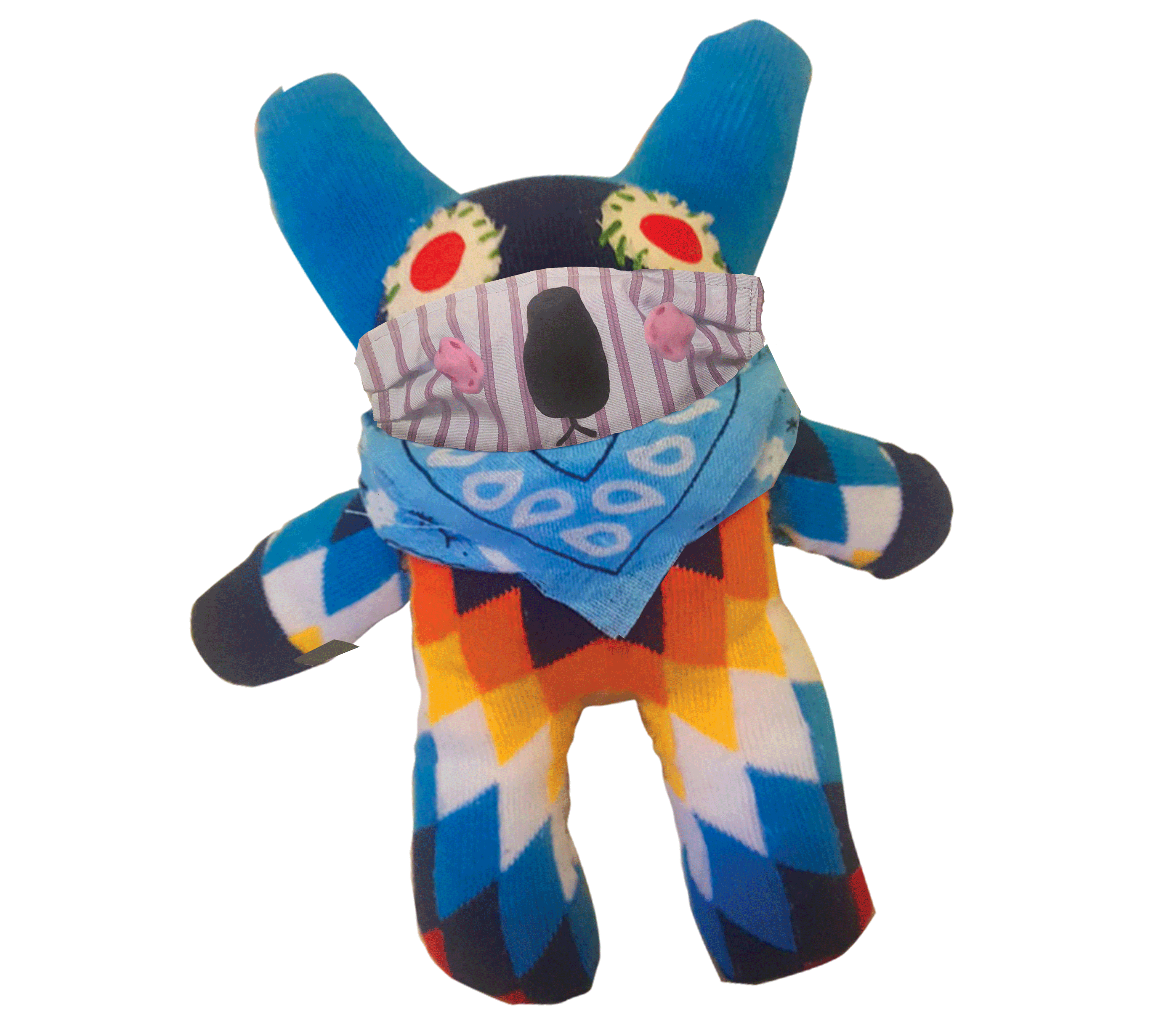 We have been very cautious in regards to Covid 19 precautions and we still highly recommend that our students wear a mask to help minimize exposure and spread of Covid 19. Our policies have proven to be work very well. Not a single student or instructor of ours has been known to be exposed to Covid from one of our classes. So let's try and keep up the good results!
As of 12/6 /21 we ask that all our students are vaccinated with at least 2 shots.
Your child is free to wear a mask if they would like, a few of our instructors still wear masks while indoors.. During periods of increased Covid risk, we highly recommend that your child wears a mask when inside our studio.​
​
Our Instructor Lara and her staff are vaccinated. Staff is required to self-monitor for symptoms of coronavirus .​
​​​
If your child is not feeling well and had a recent exposure to Covid 19, we do ask that you stay home from class.
​
If you recently have had Covid 19 for less than 7 days and are feeling better, but are still testing positive, we ask that you do not come into class. If it has been over 7 days and you are still testing positive, we ask that you inform us and wear a well fitted/filtered mask, such as a KN95 or 94 mask. or brands such as the Happy Masks or Enros Masks.
​
Our facilities are equipped with a HVAC air filtration system..
​
We supply and encourage the use of hand sanitizer, and disinfectant wipes are available as needed.
​
We will no longer supply snacks for the students, so parents will be responsible for making sure their child has sufficient snacks and water.
​​