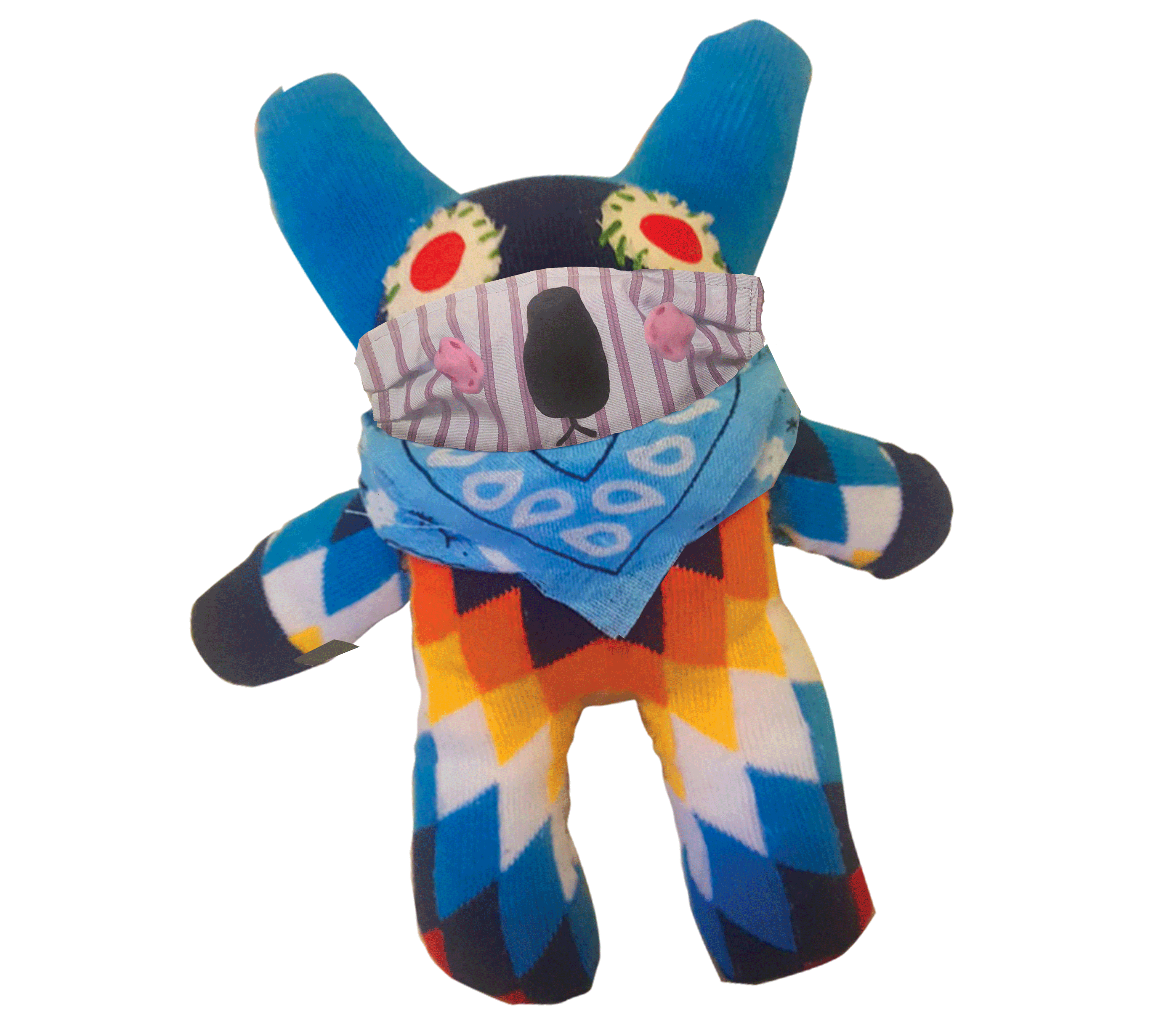 We know a lot of you are hesitant to mix in public even with vaccines, so we have taken measures to minimize exposure and contact.
Wear a face covering (nose and mouth) at all times. All staff and students are required to wear a face covering when they are in the facility, and under our care, with the exception of drinking and eating in designated places which are at least 6 feet away from any other people.
​
Our Instructor Lara and her staff are vaccinated. Staff is required to self-monitor for symptoms of coronavirus .
​
​
​
After school will be in held in The Great Room at the Old Stone House in Park Slope. It is a large room lined with functioning open windows and high ceilings and the building is equipped with a full HVAC system.
Our policy is to use hand sanitizer often! All students and staff are required to use available hand sanitizer upon entering studio, before and after touching any equipment, and any other time staff requests it.
We follow the CDC's recommended social distancing guidelines. Each child's work area are a safe distance apart from one another.
​​
Our Policy is to stay home if you are sick or if you have potentially been exposed. Staff will ask everyone upon arrival if they have been experiencing any symptoms, and anyone with symptoms will be asked to leave. We will offer a credit for anyone who is denied participation in session. ​
​
We will no longer supply snacks for the students, so parents will be responsible for making sure their child has sufficient snacks and water.
​​