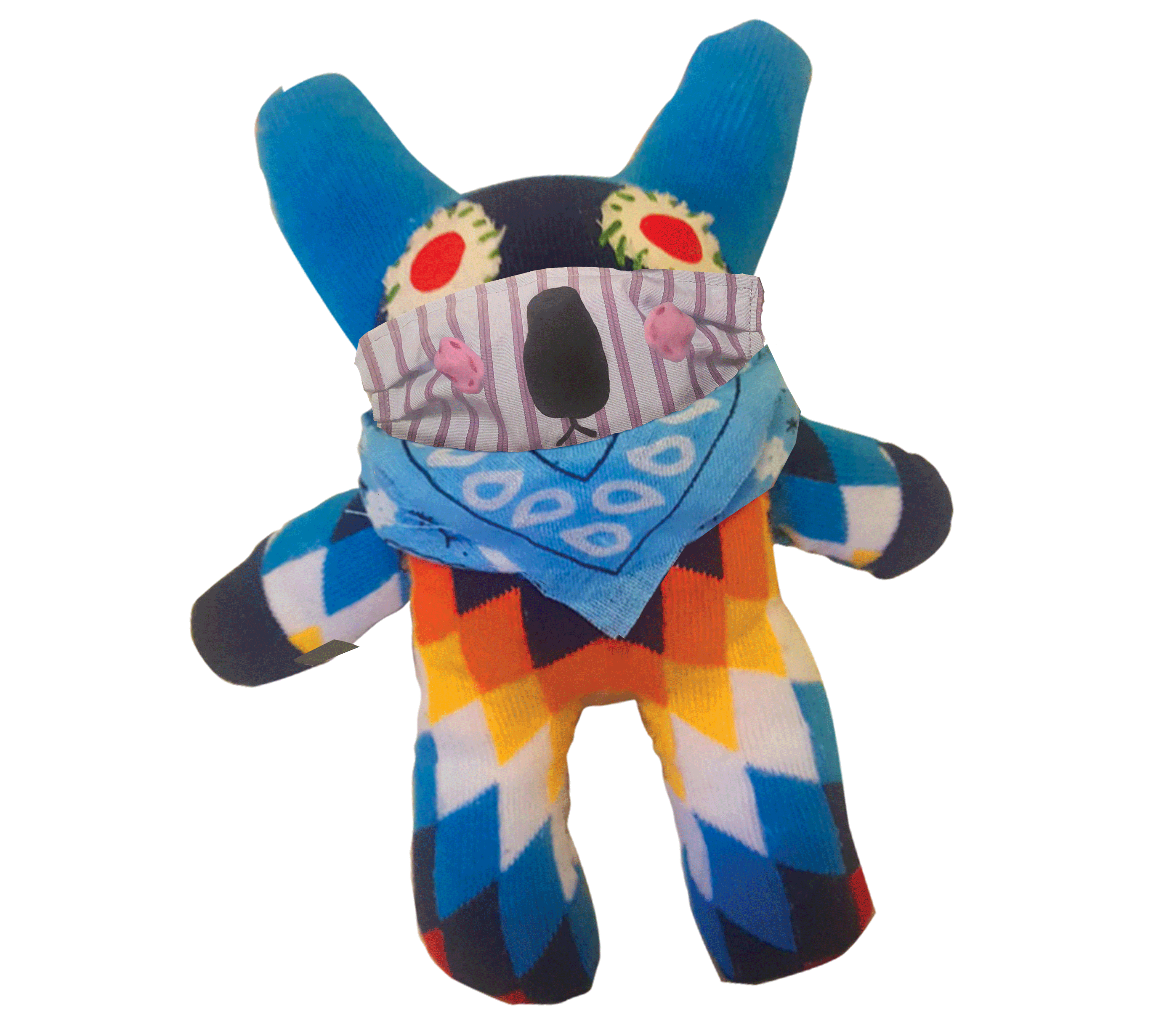 We understand that everyone has their own opinion on what they feel comfortable with in terms of safety and covid 19, however when your children are in our hands we feel it is the best to heir on the side of caution. We have done our best to minimize exposure and contact and plan to continue have both our staff and any children attending our services wear masks until the science says it is no longer neeeded.
As of 12/6 /21 we ask that all our students are vaccinated with at least 2 shots.
Wear a face covering (nose and mouth) at all times. All staff and students are required to wear a face covering when they are in the facility, and under our care, with the exception of drinking and eating in designated places which are at least 6 feet away from any other people.
​
Our Instructor Lara and her staff are vaccinated. Staff is required to self-monitor for symptoms of coronavirus .​
​​​
If your child is not feeling well and had a recent exposure to Covid 19, we do ask that you stay home from class.
​
If you recently have had Covid 19 but are not testing negative, we ask that you wear well fitted and filtered masks, such as a KN95 or 94 mask. or brands such as the Happy Masks or Enros Masks
​
We will no longer supply snacks for the students, so parents will be responsible for making sure their child has sufficient snacks and water.
​​