FASHION ILLUSTRATION & DESIGN
now in person-dates and times TBD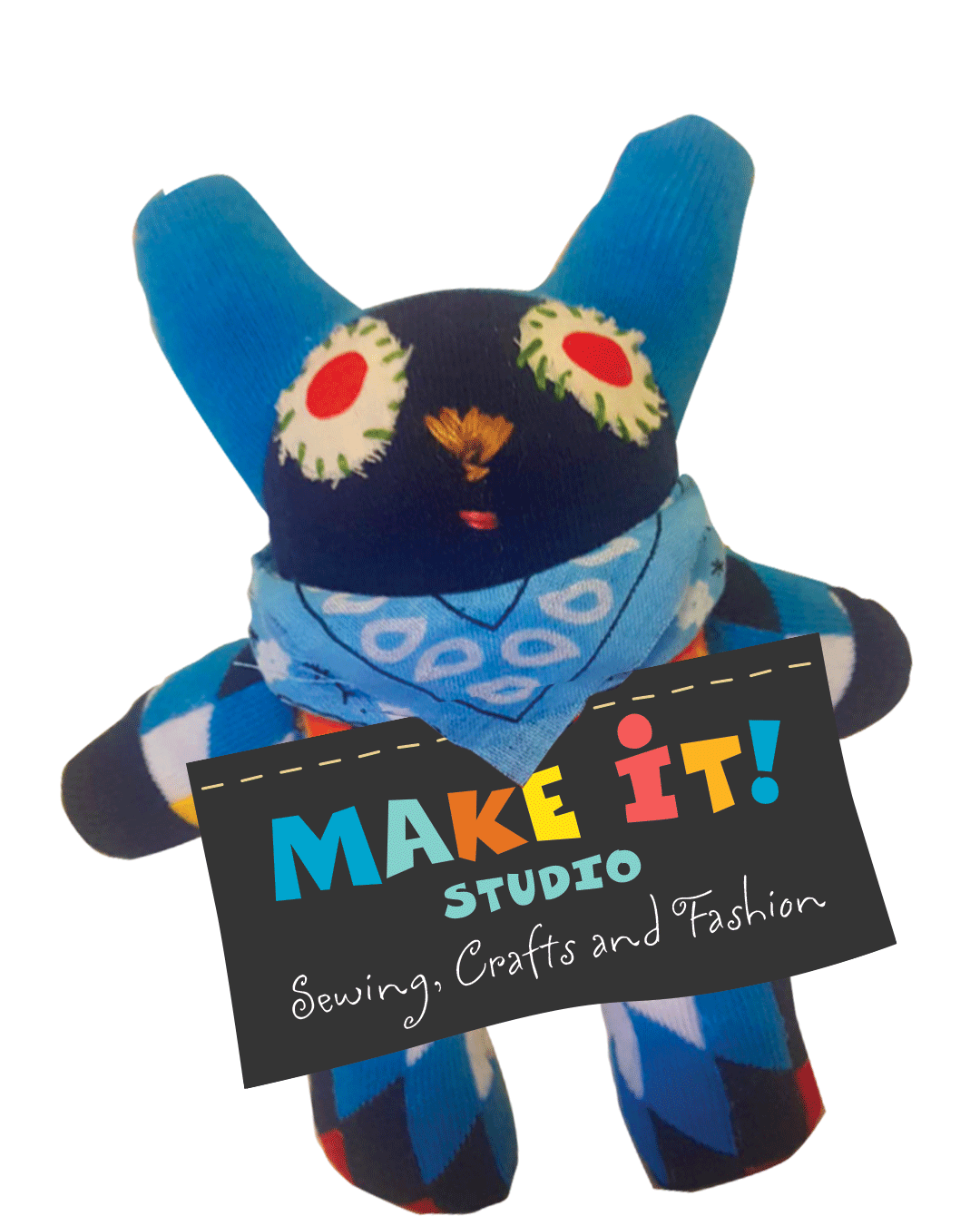 FASHION DESIGN AND ILLUSTRATION CLASSES
Date and times TBD
Ages 7-13
​
CLASS DESCRIPTION
​
MAKE IT! Studio now offers after-school Fashion illustration and Design classes online! The classes are taught by Make IT! Studio's founder Lara Kazan, who herself designed in the fashion industry for over 25 years. Although Lara teaches some specific fashion design and illustration methods, her main goal is for her students to have fun, be artistic and expand their creative thinking. They will learn tips on how to sketch a fashion figure, use different media, render fabrics, hair and other illustrating techniques. They will also be given fun projects, as seen in the examples of students' previous work shown above. Lara challenges her students so that they are not blindly copying designs (no more crop tops! 😉) but are thinking about color, composition, and working around a design theme. Lara's teaching method is the same online as it is in person, with individualized attention and teaching methods adapted for variations in the age, comfort and skill level of each student.
​
​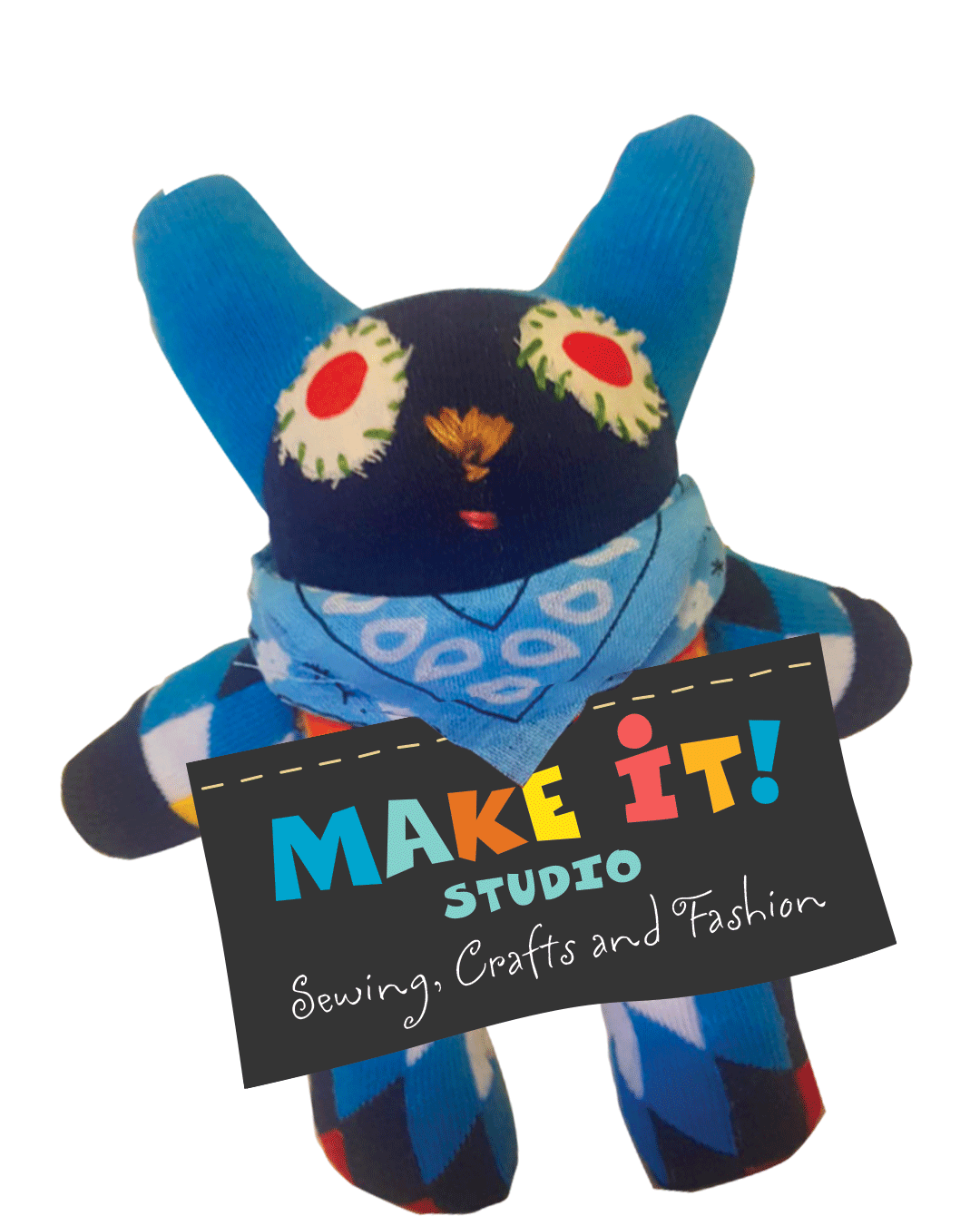 We offer a 10% Sibling Discount
Promo Code "TWICE AS GOOD"
WE TAKE OUR POLICIES AND WAIVER VERY SERIOUSLY. PLEASE CLICK HERE TO REVIEW THEM