PRIVATE & GROUP LESSONS/PARTIES
we can also arrange virtual
lessons
for anyone who is staying home
We make house calls, so you or your child can learn on their own sewing machine.
If your child is struggling to keep up in a class format or they would really like to advance their sewing skills, they will benefit from our private lessons. Whether it is one on one or your child and a close friend, Lara takes her time and will teach at whatever speed works best for their needs. She can even curate the lesson with you so that it really piques their interest!
We can also do larger groups for kid's parties or small friend groups for kids or adults!
we also do virtual group lessons

so you can craft with

friends and family from all over the world!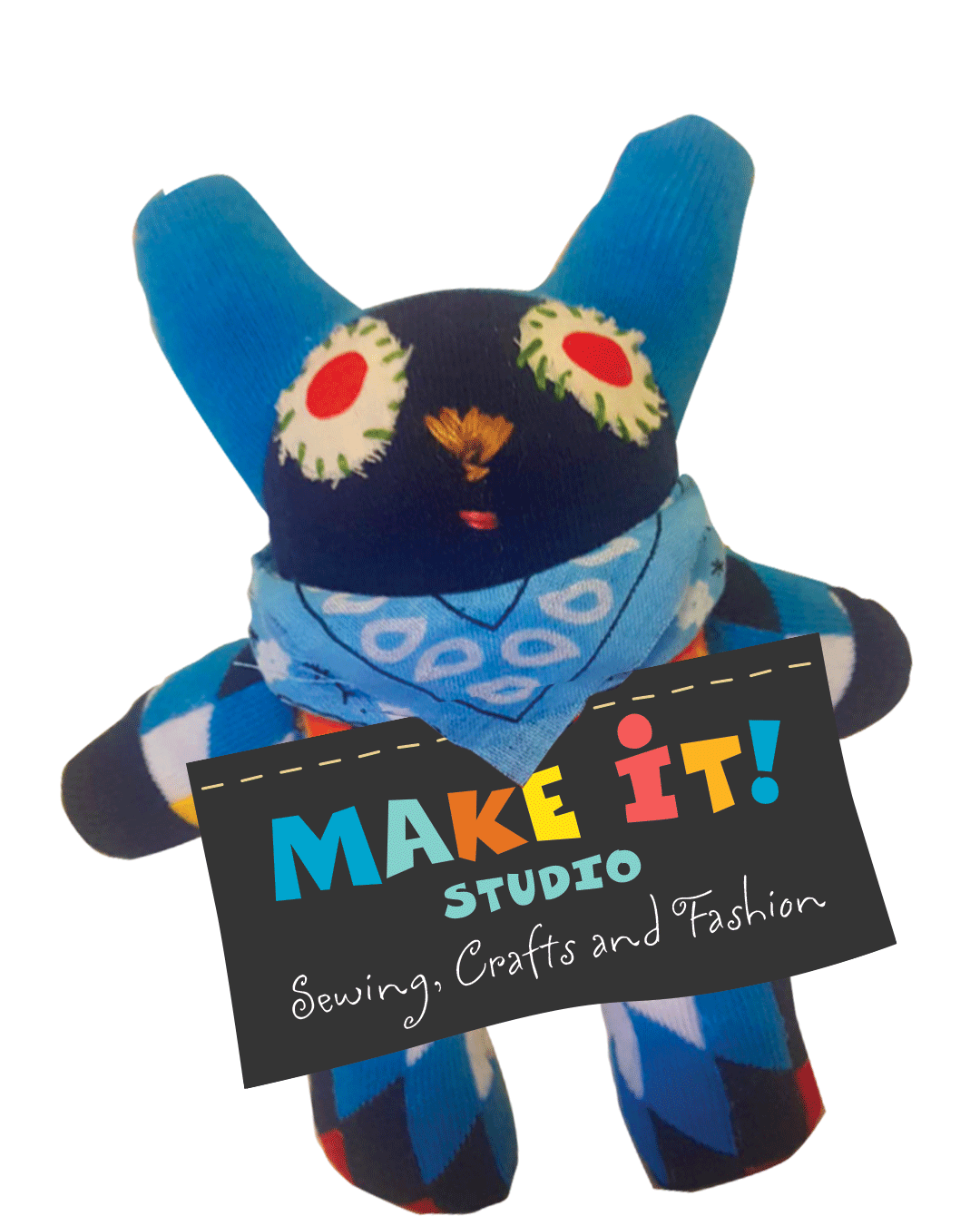 scroll down to see our rates
we teach more than just sewing! below are all the different fun private and group lessons we offer.
FEES FOR PRIVATE LESSONS-WE COME TO YOU!!!!
Most of the supplies are included.
For Sewing Machine classes we ask that you
have a machine and the neccessary sewing
essentials. We will supply the fabric and trims if you prefer not to get them yourself.
​
IN PERSON AND VIRTUAL PRIVATE LESSON (1 on 1 in your home) -
2 Hour Private lesson- $160 (in Person), $88 (Virtual)
​
Package of 3 lessons = 3 x 1 hour and 45 Minute lesson - $375 (in Person), $220(Virtual)
​
IN-PERSON AND PERSONAL
GROUP of 2 or 3
1 x 90 Minute Lesson (can go to 105 minutes) - $85 for each student (in Person), $70 (virtual)
​
Package of 3 lessons 3 x 90 Minute lessons - $250 each student (in Person), $180(virtual)
​
GROUP of 4 t0 6
1 x 90 Minute Workshop - $70 for each student
​
Package of 3 lessons 3 x 90 Minute lessons - $125 each student
​
​
​
​
​