make sure you scroll down to see our different theme weeks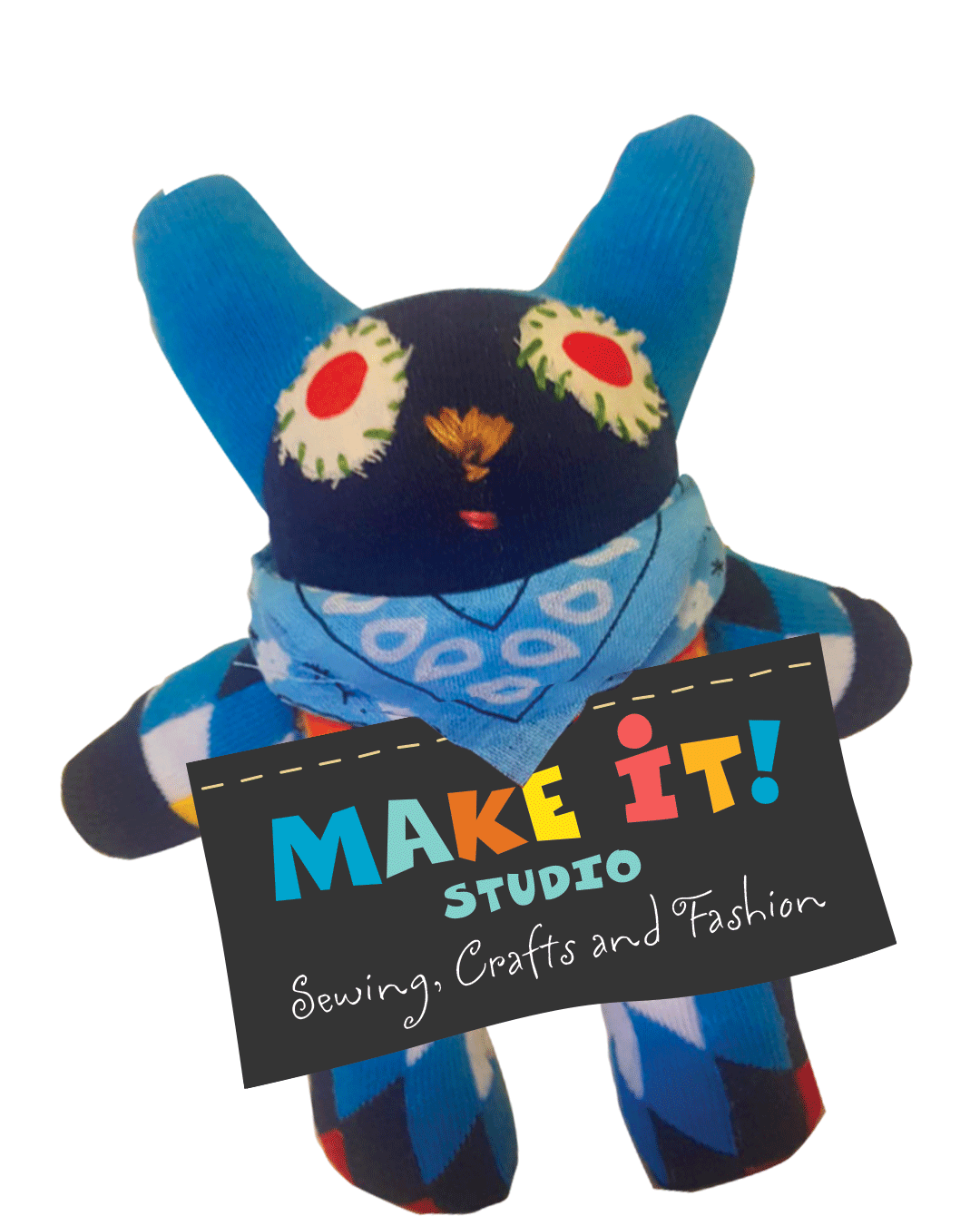 DONT MISS OUT ON OUR

DISCOUNTS!




10% off if you book siblings!




Coupon Code-TWICE AS GOOD





10% Discount if you book 2 weeks




Coupon Code-Double Mint
Summer Camp at the Old Stone House!
Space is ideal with 8 children maximum in the very large "Great Room" with 5 windows, vaulted ceilings, HVAC system, and Air purifier!
And access to J.J. Bryne Play ground & the park space throughout the day

For Summer Camp we will be turning the lovely Old Stone House of Park Slope into an amazing Sewing and Crafts Studio for 4 weeks (possibly more). Please see details of this location here:.
We chose this location because it is a charming place with lots of windows and outdoor access for the kids to stay safe while they crafting and sewing. It will be held daily from 9 am to 3 p.m. with a late pick up option to 5pm
Our camp schedule is based on week-long themes all summer, which will focus on a special area of interest that sparks your child's creativity. Using sewing machines (no machine experience necessary), craft glue and all sorts of fun tools your child will MAKE hip clothes, accessories, plushies and plenty more! We still limit our camp weeks to 8 kids, so they can get the proper attention they need. We want your child to feel confident and to finish the week having not only learned how to engineer and make things from start to finish but to have a blast doing it!
​
See below the awesome Theme Weeks we have planned with their corresponding dates.
Since our Themes were so popular last year, we decided to stick with the same themes, but just update the projects. This way our MAKE IT Campers can keep coming back for more!
​
Check out all the details below
Ages 7-13




Must have some hand sewing experience.




WE WILL TEACH YOU HOW TO USE A SEWING MACHINE!




And if you already know how, that is fine too!




We have projects for the ultimate beginner to the advanced beginner!



4 weeks in July, 7/5 - 7/29
With a new added week at the of August
8/29-9/2



Monday - Friday





Full Day: 9am-3:30pm - $590




(except for the week of July 5th-$495)




Half Day: 9am-12pm $330




3:30 pm - 5 pm Late Bird, $15/hr fee






Below is a list of our different Theme Weeks.




Click on each theme to see complete details.






Weekly Themes & Dates



1/2 Day

-(not yet available to sign up)
​
​
8:50 am to 9:00 am Drop off

9:05-Talk about our day plan..

Either start a new project or finish yesterday's

10:15 Break for 15-minute snack and free time. As a safety precaution children will be responsible for their own snacks

12:00 - 1/2 day children will leave

12:00-1:00 We will review the next project and gather supplies

12:15-1:00 -break for lunch-We do not provide lunch. Please make sure your child comes with a packed lunch and a sufficient amount of water for the day.

If the weather permits and the kids are up to it we will walk over to the OSH Park on 3rd St and 5th ave. After the children eat, we will alternate between free play in the play ground and organized games that we rotate daily (their choice).

After lunch we will start a new project

2:00 - 10 Minute dance break.

3:30(please try and arrange to have your child picked up no later then 3:40, if you are going to be later you can always call to have them stay for the late pick up extension for an additional charge.)

3:40 – 5 pm late pick up for an additional charge of $15 ​per hr