YES! you can sign up for fall 22 after-school classes

YES! we have 1 spot left for summer camp,
and occasionally get cancellations, so get on our waitlist!

YES! we offer private lessons

& YES! we do craft and sewing parties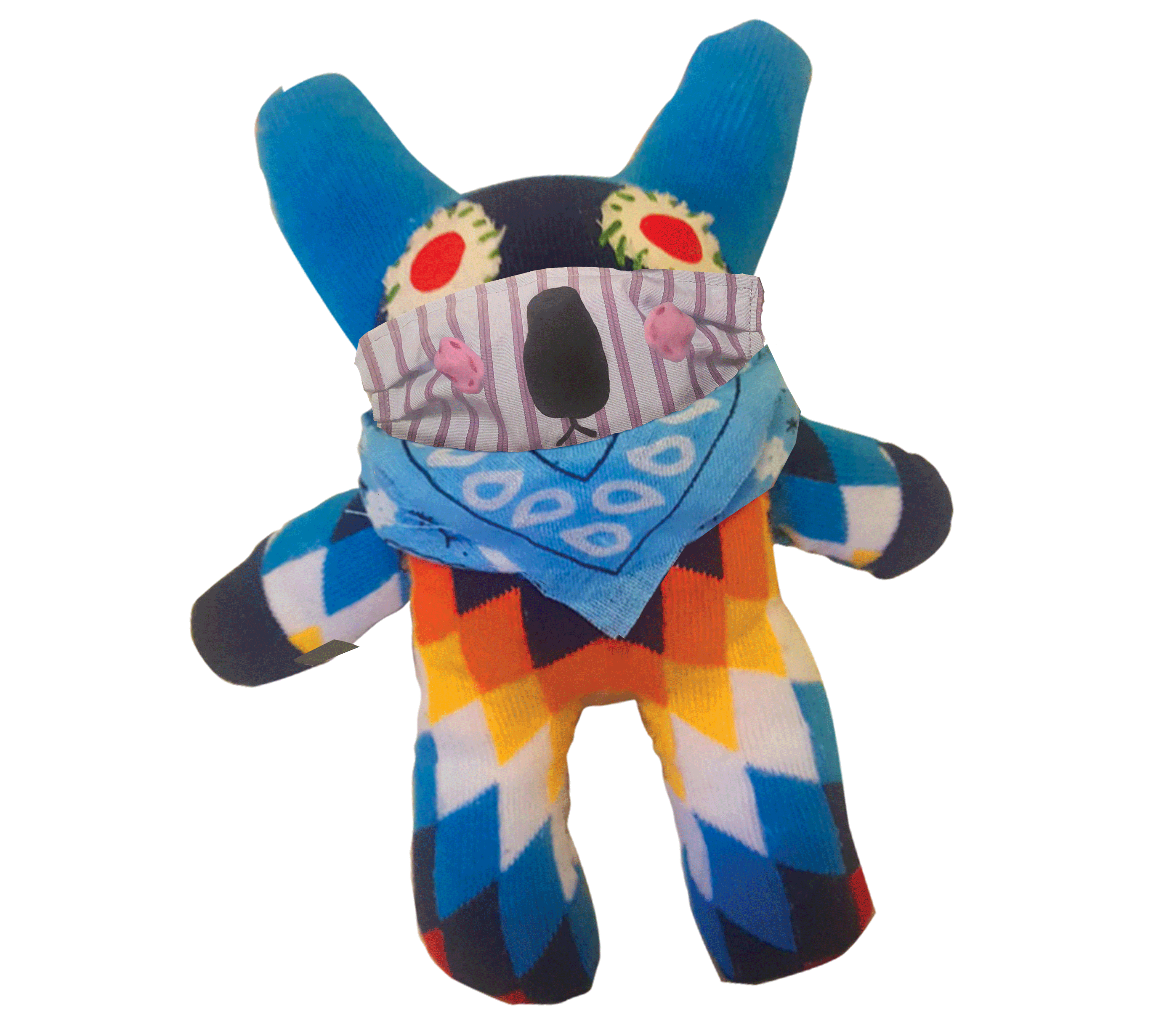 A Park Slope studio where kids forget screens exist! They work with their hands making fun, creative fashion and craft projects while learning to sew.
Most of all, they build creativity and confidence in themselves.
Check out all our exciting options!
"This is a wonderfully creative camp that has moved seamlessly into the online world. The projects keep the kids captivated and busy. They make things that you actually want to keep around! And Lara is patient and personal. I recommend MAKE IT! Studio to anyone looking for a hands on creative class for their kids. They will forget that they are not in person."
"My nearly 9yo daughter attended an AMAZINGLY personal, creative, fun, empowering, sewing- and design-skill building week in August with Make It Studio. Every day she made something that wowed me. She even sewed a dress that she wore on the first day of school!!! HIGHLY recommend!!!!!!!!"
PARK SLOPE PARENTS CLASSIFIEDS & YELP 11/2019
MOM OF 9 YEAR OLD
GOOGLE REVIEW 3/2021 / MOM OF 9 YEAR OLD
"I would like to put in an enthusiastic plug for Make It Studios (Lara Kazan) who is offering outdoor classes in May! We have worked with Lara for 2 years now, and she is a wonderful and creative teacher for kids in the 7 - 14 range. Our daughter has made jewelry, hats, masks, fanny packs, clothes, and (pre covid) took field trips to some of the big fabric stores in Manhattan. It's been a wonderful instructional and affirming experience for a crafty 11 year old kid, who is now adept with sewing machine and visionary with regards to all birthday / holiday presents.
We've continued with on-line projects this year with Lara in order to keep the creative juices flowing, and it's been a great outlet. We are delighted that Lara will be offering in person classes at the Old Stone House starting in May."
PARK SLOPE PARENTS CLASSIFIEDS 4/2021
MOM OF 11 YEAR OLD
"Before camp started we were sent a box full of supplies. The projects were fun and cute. Some are now decorating my child's room. She enjoyed all the projects. I wasn't sure she would focus during an online camp but it held her attention the whole time. There were little break periods for moving around."
PARK SLOPE PARENTS CLASSIFIEDS 9/2020
PARENT OF 9 YEAR OLD
"My daughter has taken several online, after school classes and camps with Lara at MAKE IT Studio. The classes are small and catered to the child's level and interest. Lara is amazing. She really engages the children and my daughter has made some beautiful things in her workshops that include: a beautiful pillow she sewed on a machine, fabric glue projects to decorate her room, a mask, clay projects, etc. My daughter is 7 now, but she started the classes when she was 6. The classes usually have a kit you purchase, that include everything, so you are set to go! I recommend this class during SIP because the level of engagement is better than most online programs. "
ACTIVITY HERO 2/2021
MOM OF 7 YEAR OLD
"My daughter has some experience with sewing from various classes but the projects were always too simple or not practical. Lara's Make it class was the perfect balance between learning how to actually sew and making something that my daughter could actually wear and be proud of (jean purse...amazing). Lara's relaxed style, yet patient teaching directive, made the three hours fly by. She allows the kids to create and enjoy the process but is also realistic and knows they want to walk away with a finished product. Not only does my daughter wear the purse she made but has offered to sew torn pillow cases, and other things to keep up her sewing skills. It was a delight taking this class with Lara and I would highly recommend her! "
YELP 9/2019
MOM OF 7 YEAR OLD